Rachelle Lefevre interview tonight!
Posted: June 17, 2013, 23:46:35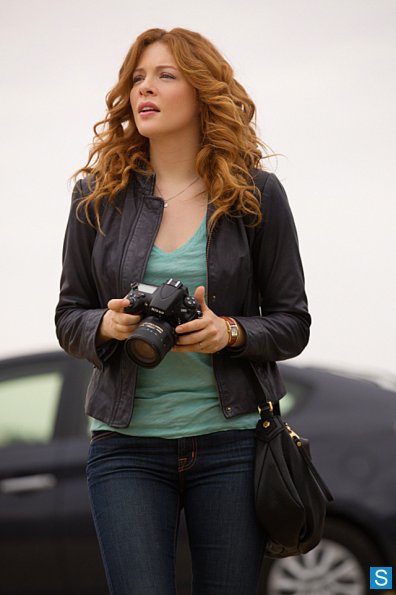 OK so this evening HuffPost Live will be sitting down with actress Rachelle Lefevre who plays Julia Shumway in Under the Dome for an interview and they invited me to join them…and I will. We'll be live 9:30 pm ET/6:30 pm PT so check us out here!